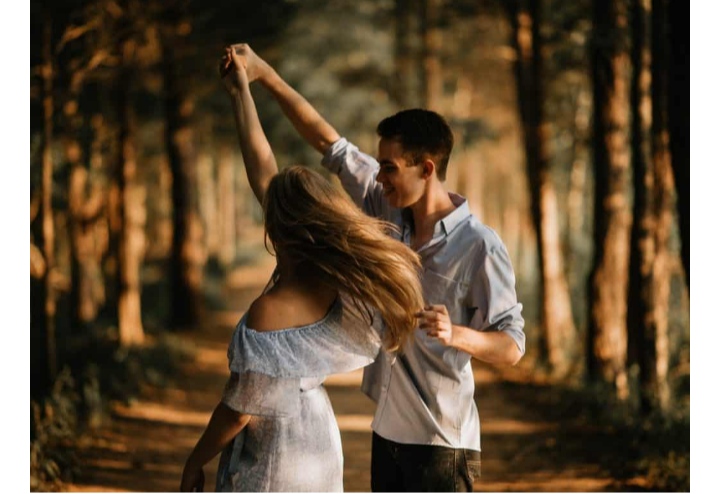 Faith to Believe
Posted on
By kinky
Posted in Relationships
Tagged #Feelings, #Beliefs, #Desires, #Dreams, #Growth, #Love, #Happiness, #Commitment, #Encounters
---
According to Oxford Dictionary:

Faith is a complete trust or confidence in someone or something.

Believe is to accept (something or someone) is true especially without proof.

DREAMS COME TRUE.
Someone told me love is only in the the movies. It doesn't exist in real life but you showed me, if I only just find the faith to believe in, anything is possible. I just have to test my limits. What if I told you, there's nothing I want in this world, than somebody who loves me naked. We're suited for each. Never loose me to another. Rest your heart in me. I need you to understand me and hold my hand even when the tides are high. Am glued to you.
And now I'm right where I should've been. I care for you. Tell me you love me, you'll never leave me. I see a colour of future for you and me. You're the only one for me.
I'm in need of you,
I know you'll see me through,
I wanna spend time with you,
I want to see you smile,
I choose you,
And I choose you over and over again.
It makes me wonder where you've been all my life. Something so real to make me brand new. When I look into your eyes, keeps me up all night. No one's perfect, but you're perfect for me. You always make my day. I can never think of replacing you.
"Don't you give up, I won't give up....
You'll never be alone, I'll be with you from dusk till dawn....
I need your medicine, nikikuona nimeona...
My sugar rush...
Moyo wangu husukumi damu...
Nishakupa wee wa number...
Akitaka nampa..."
Incase you didn't know, am crazy about you. Even though I don't tell you all the time how I love you, you had my heart a long time ago. I hope I don't mess this up. It ain't gonna be easy, but I hope you get on your knees because that's what I do when I pray for you.