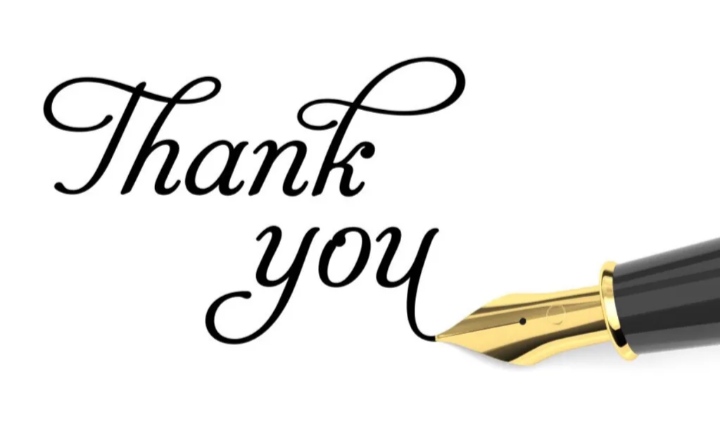 You Wanna Know Who I'm in Love With?
Posted on
By kinky
Posted in Love
Tagged #Feelings, #Growth, #Love, #Happiness, #Encounters
---
My love for you is a journey. Starting at forever, ending at never. True love stories never have endings. Cheers to forever 😊🥂.
Feeling gratitude and not expressing it is like wrapping a present and not giving it. "William Arthur Ward" I therefore take this opportunity to thank you. You're the best. When I count my blessings, I count you twice. Thank you for your undying love and support ❤️.
Wishing you more strength with each coming day. Sending healthy and positive vibes in your direction.☺️.
Can you promise me that you'll never leave me??
If you're wondering who am talking about; read the first word of the title 🤭. *Encounterswiththeworld* Family. We are family 😊
This blog is where I get to connect with you, my readers and vice versa.
​​​​​ And therefore, I take this chance to thank you all again for your support. I appreciate Big time.