It was made known world wide end of January 2020 that the Covid_19 is pandemic.
15 Comments
Read More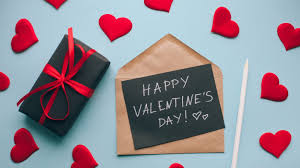 Sorry for keeping you all like this. It's been ages. How easy is it to solve a puzzle?
93 Comments
Read More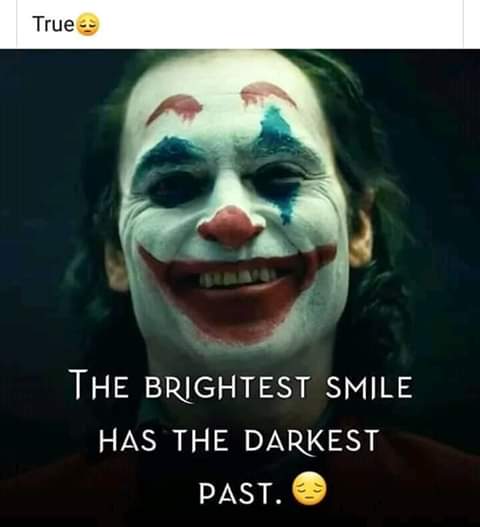 Stress is a feeling of emotional or physical tension. It makes you feel frustrated, angry or nervous.
4 Comments
Read More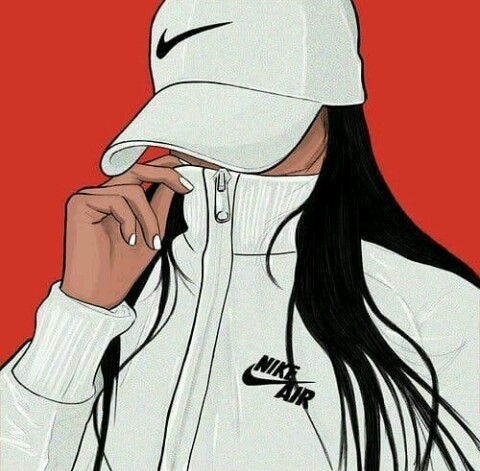 Hard truths about relationships that can help you create healthy relationships.
15 Comments
Read More
Advertisement 1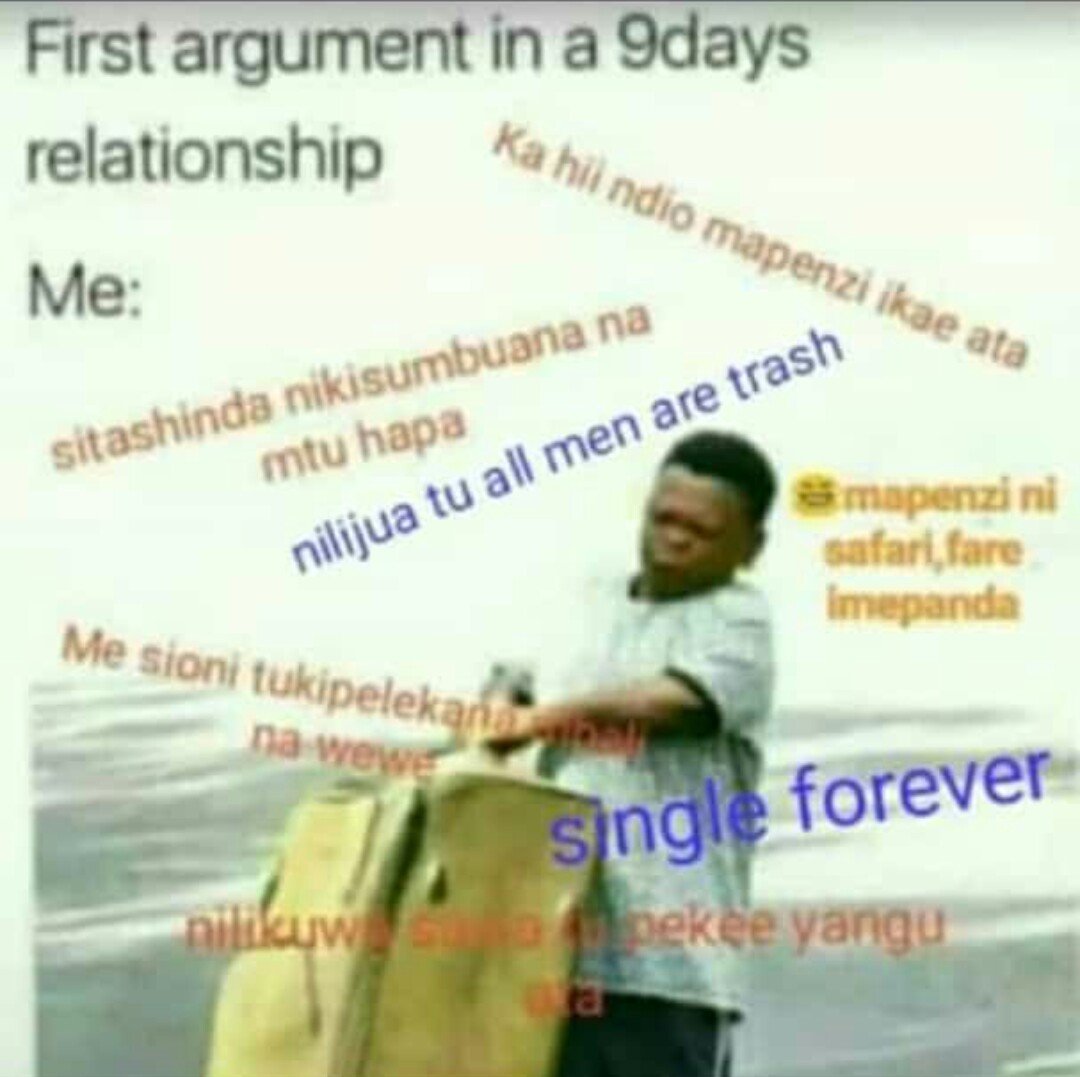 A friend requested me to write on this...I may not know what ran into his mind but I would like to let us all know that we don't accept anythi..... - 10 Comments
Read More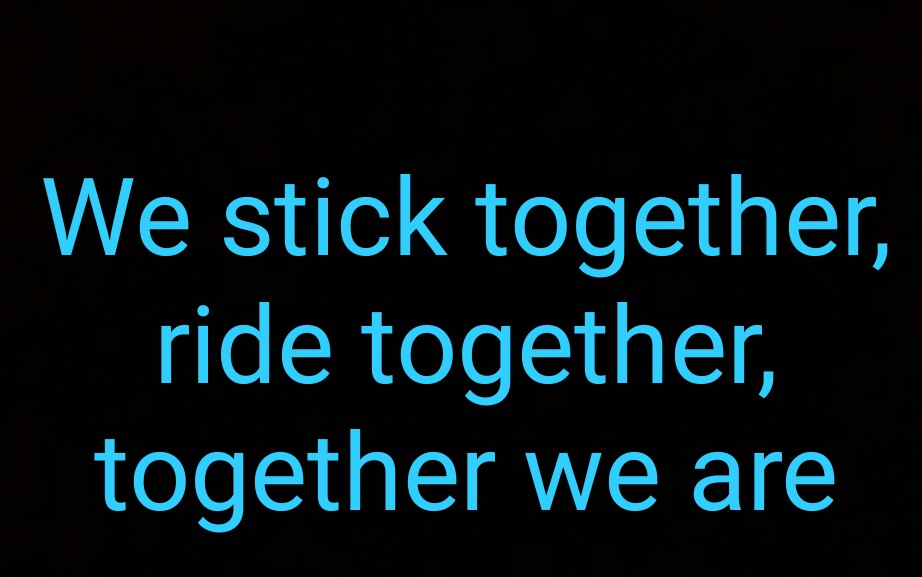 We need to give thanks to God, you whose reading this. My prayer is that God to make them Aware that He's the one incharge and not them. My deep co..... - 2 Comments
Read More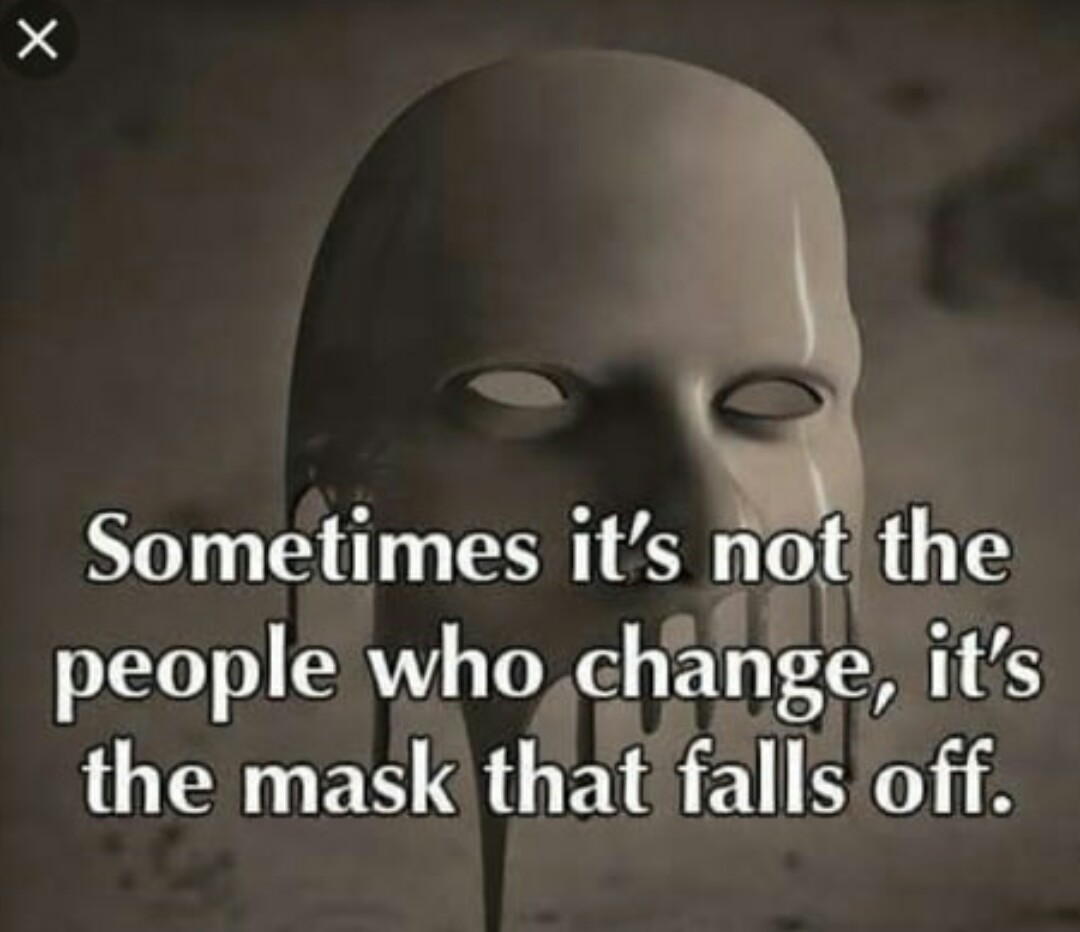 It's been quite a while .....Happy holidays to everyone
Watch out everything or everyone that elvoves you..the clock is ticking🕙
3 Comments
Read More