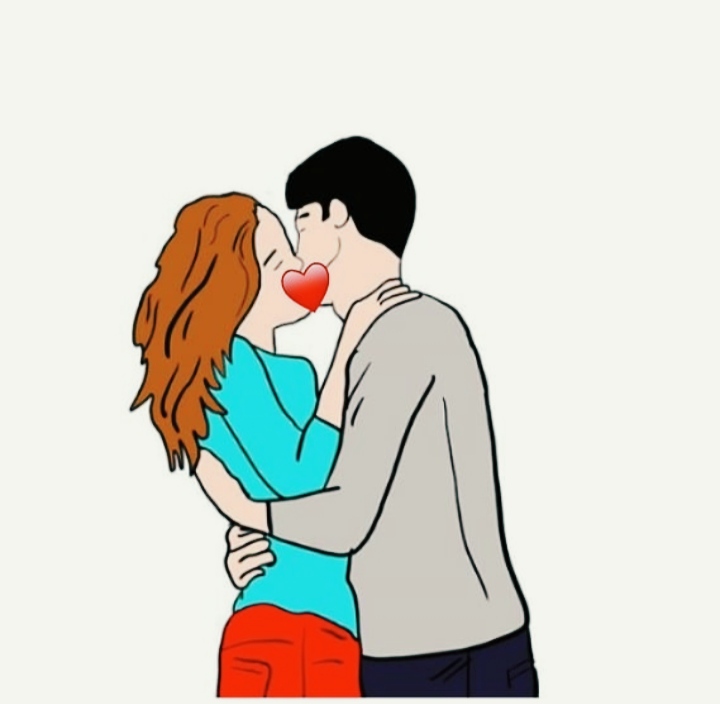 Is it quarantine or quaranteen!😁. I know you've actually pronounced them like I thought you would.
@wanjiku_jacque ..... - Leave a Comment
Read More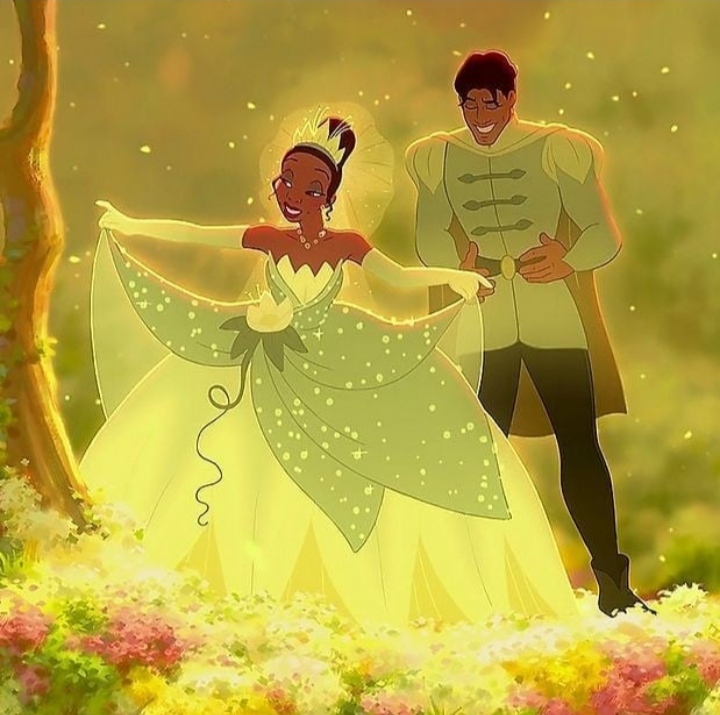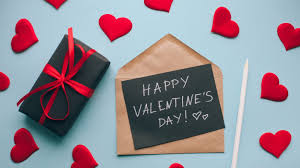 Sorry for keeping you all like this. It's been ages. How easy is it to solve a puzzle?
531 Comments
Read More
Advertisement 1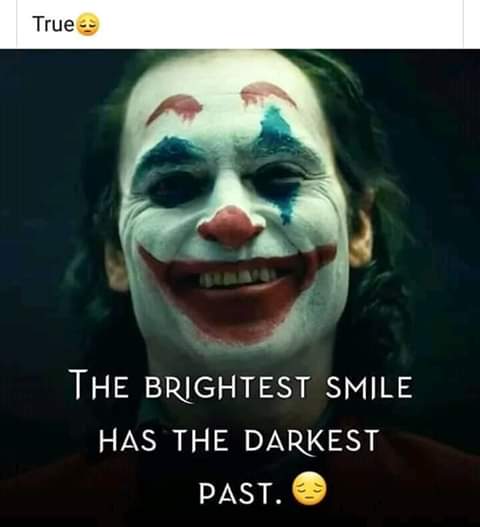 Stress is a feeling of emotional or physical tension. It makes you feel frustrated, angry or nervous.
4 Comments
Read More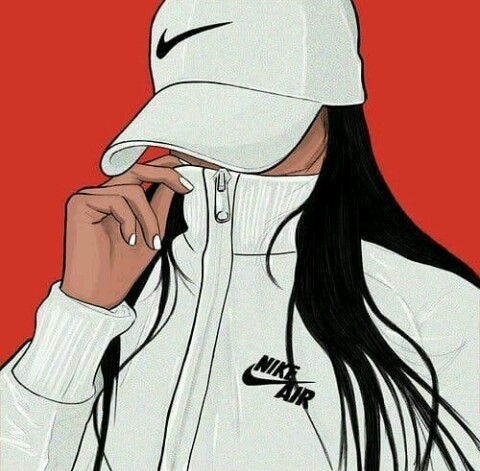 Hard truths about relationships that can help you create healthy relationships.
16 Comments
Read More