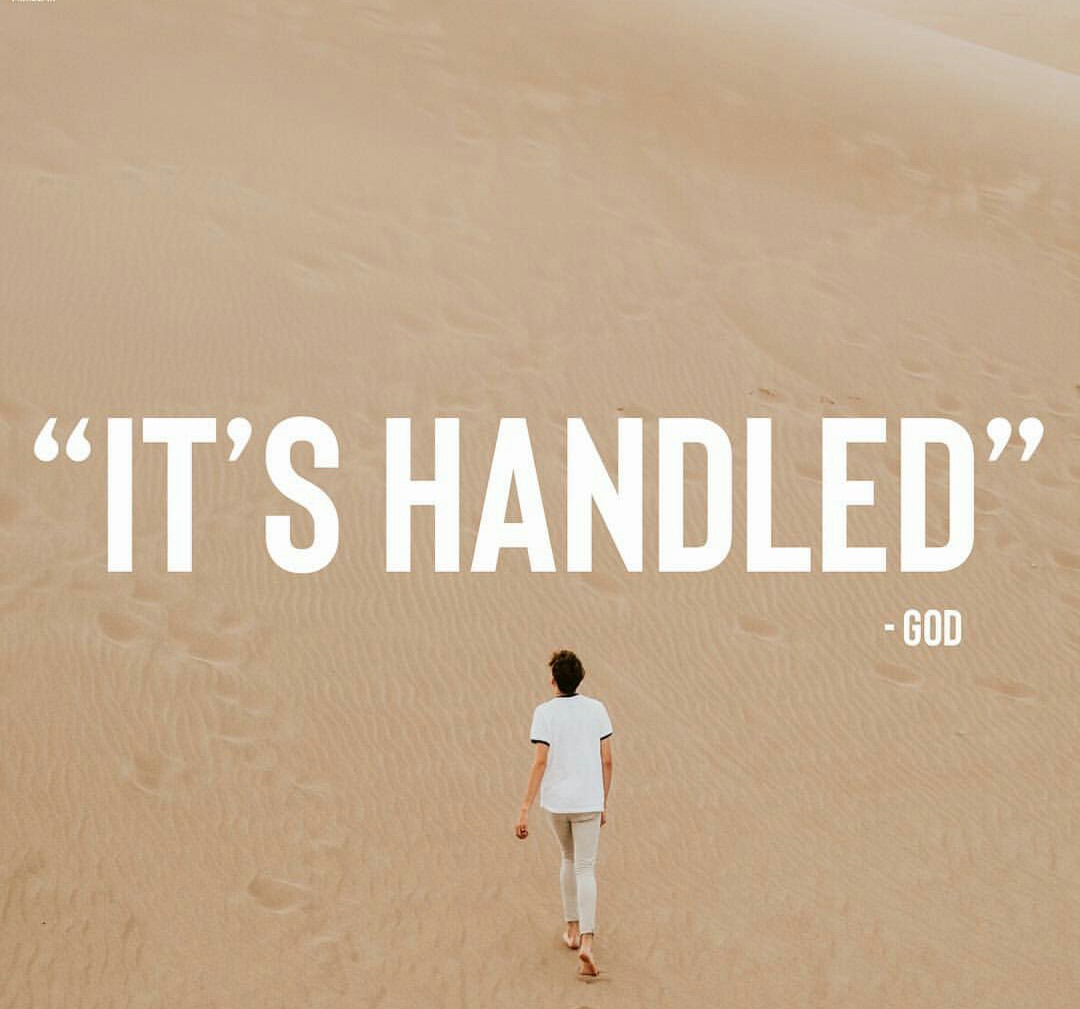 We've all been in these situation where you're torn in between and don't know what to do next .
Leave a Comment
Read More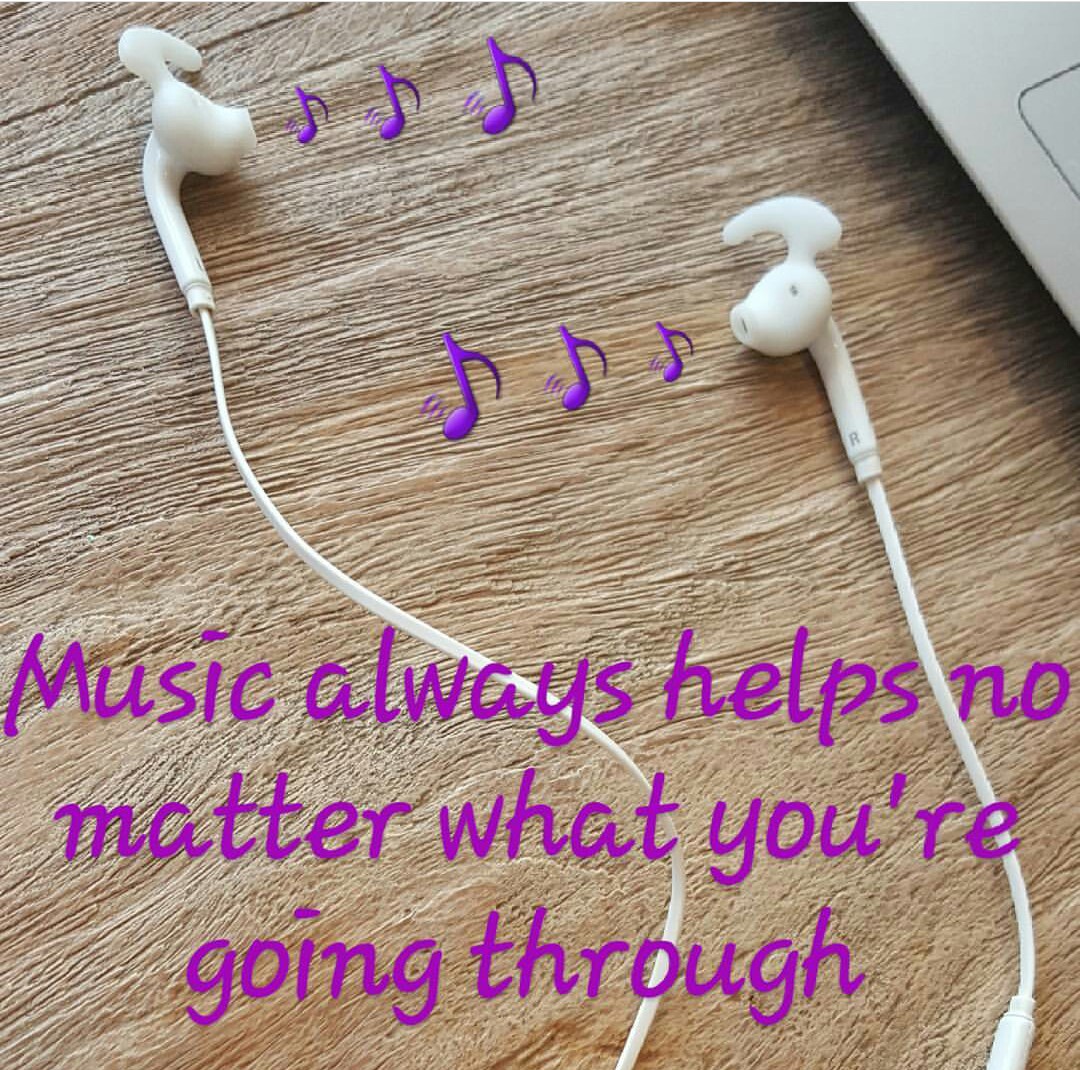 Let's get to interact and connect; let's see whom we get to share the same taste...
- 1 Comments
Read More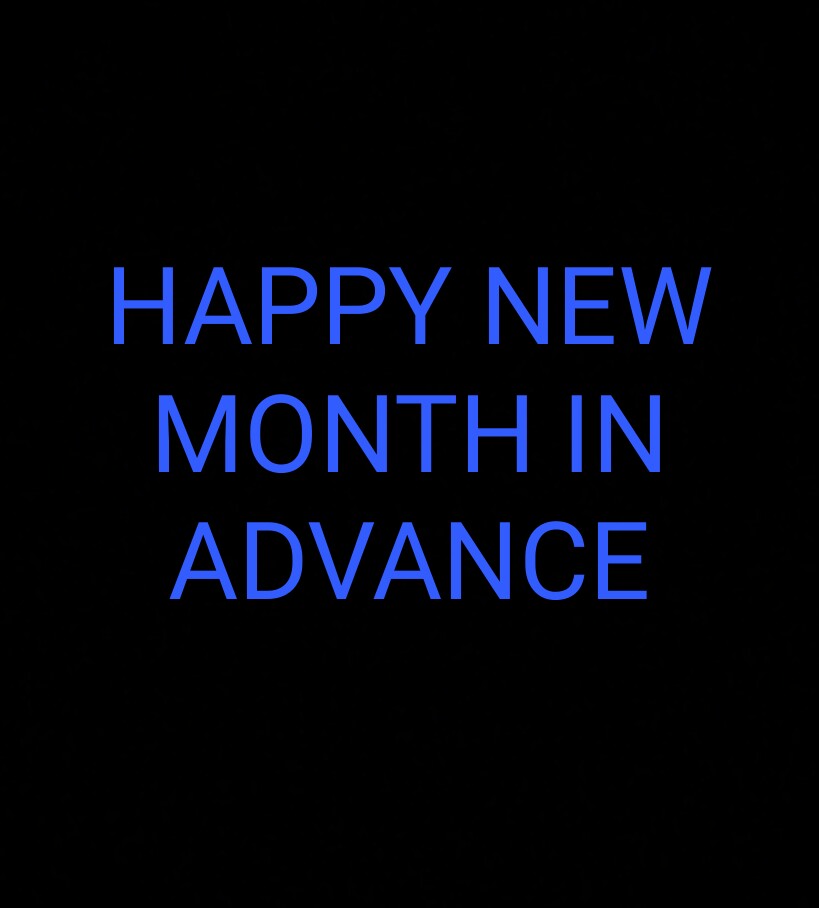 Wishing everyone a happy new month.May you be happy, at peace, loved and blessed.
2 Comments
Read More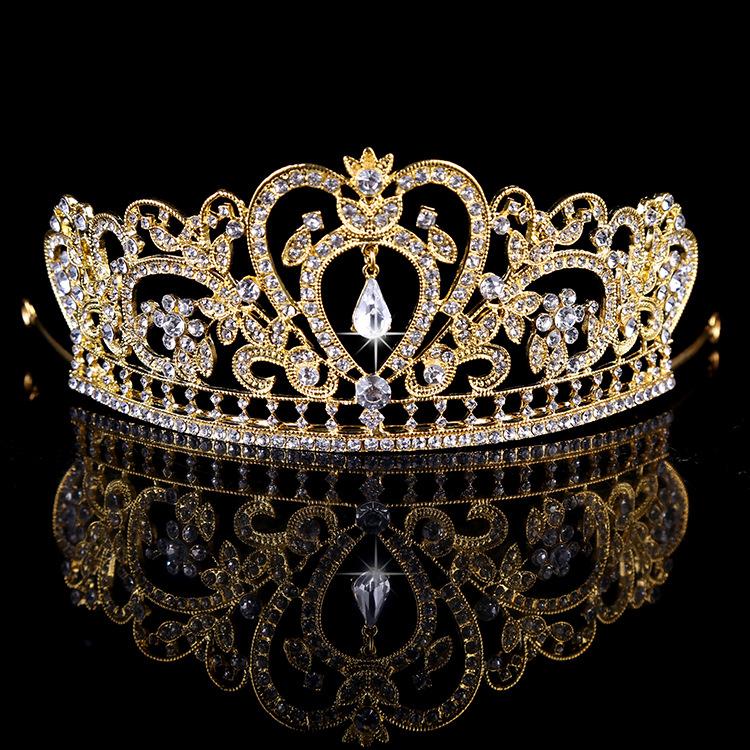 You who's reading this, I consider you as family as well....thought we could welcome my aunt together
10 Comments
Read More
Advertisement 1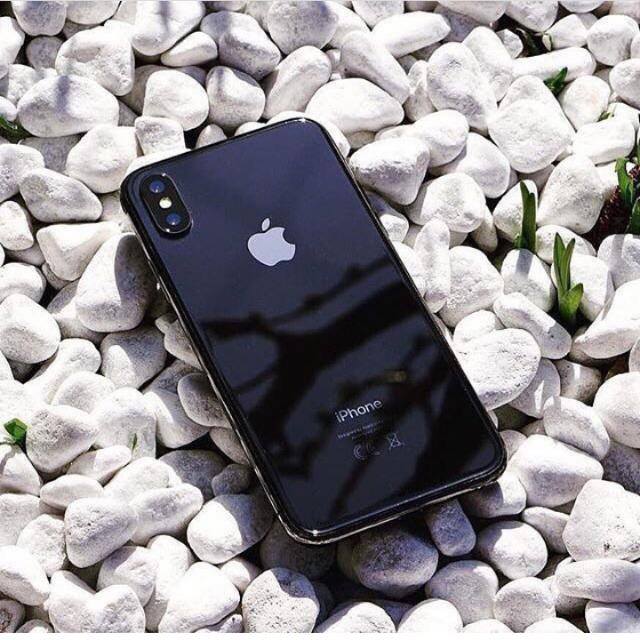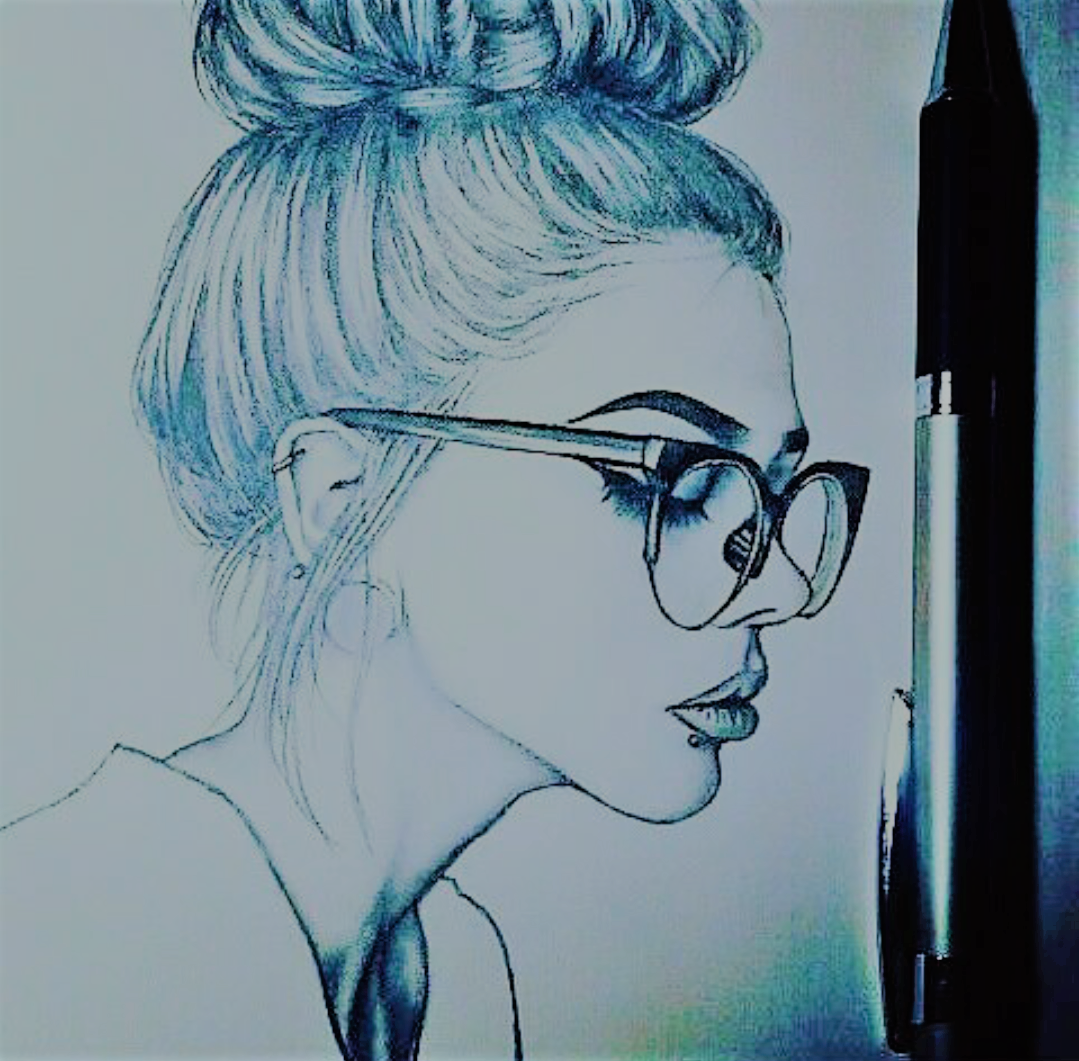 Russia Fifa World cup 2018:More matches played and finally the end has come...business now as usual.
Leave a Comment
Read More